Illinois lawmakers propose higher taxes for the wealthy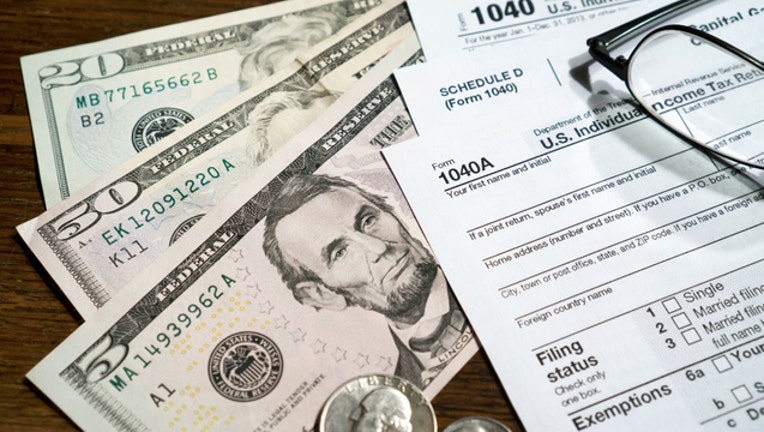 article
SPRINGFIELD, Ill. (AP) - Illinois House Democrats delayed a measure to tax millionaires at higher rates if voters approved the plan in November.
Democratic state Rep. Christian Mitchell, the bill's sponsor, says he plans to bring up the proposal Wednesday. Lawmakers were expected to consider the bill Tuesday but Mitchell says he's trying to get more support and give absent members a chance to vote.
The proposal would change the Illinois Constitution so people would be taxed based on their earnings. A companion bill would set the rates if voters agree to change the Constitution.
Currently, everyone pays 3.75 percent income tax. Democrats propose to increase rates to 9.75 percent for those earning more than $1 million.
Republican Gov. Bruce Rauner argues a graduated tax system would make it hard to keep businesses in Illinois.