Illinois sex offender on probation allegedly suffocates 15-year-old, throws body in dumpster
CHICAGO - A 29-year-old sex offender on probation, who was allegedly dating a 15-year-old girl, suffocated her with a pillow before throwing her body in to a dumpster, Illinois authorities said.
The DeKalb Police Department said Timothy Doll was in "a dating relationship" with the high school victim, Gracie Sasso-Cleveland.
Sasso-Cleveland's parents notified police after they were unable to find their daughter on Thursday, May 4.
Police say that her cell phone records indicated she had been at the home of a registered sex offender in DeKalb, Illinois.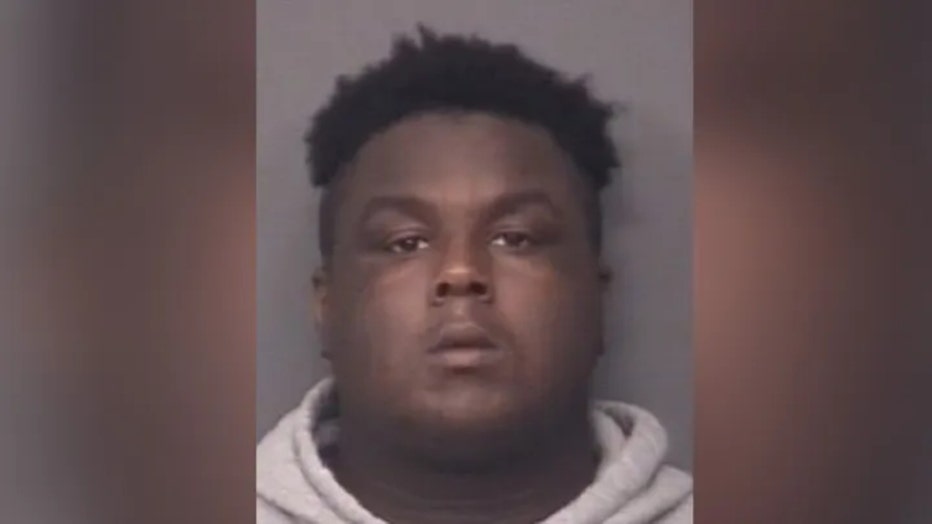 Timothy M. Doll (Illinois Sex Offender Registry)
On Sunday, authorities tracked the teen's cell phone to a dumpster near a local university where they found her body. After obtaining search warrants, police said evidence led them to detain Doll.
Doll was formally charged on Monday, May 8, with two counts of first-degree murder, aggravated criminal sex abuse, concealment of a homicide, aggravated domestic battery, two counts of obstruction of justice, unlawful restraint and unlawful communication by a child sex offender.
SUBSCRIBE TO FOX 32 ON YOUTUBE
The coroner's office ruled that the teen's cause of death was asphyxiation, or suffocation, with police saying Doll killed her with a pillow after they got into an argument.
"He held the victim down and suffocated her with a pillow until she lost consciousness, to which she did not recover," police said in a press release. "He later put her body in the dumpster, removed her personal items from his apartment and threw her phone away in the garbage at another location."
According to the Illinois sex offender registry, Doll was on probation for child sex crimes with a 14-year-old when Sasso-Cleveland was killed.
The DeKalb Police Department reminded families to always be aware of their children's whereabouts and who they are with.
Police also said there is no need to wait a certain amount of time before reporting a child is missing.