Indiana man charged with stealing and selling copper wire from his workplace
LAPORTE COUNTY - A Michigan City man was arrested and charged for allegedly stealing copper wire from his workplace and selling it to an Indiana salvage yard for hundreds of dollars.
The theft occurred last month at the Northern Indiana Commuter Transportation District (NICTD). The man accused in the crime is Kevin Woods, who was an employee of NICTD.
According to police, surveillance video shows Woods removing a spool of copper wire from a storage area without authorization. The wire was then placed into the bed of a truck owned by NICTD.
SUBSCRIBE TO FOX 32 CHICAGO ON YOUTUBE
The truck, which is equipped with a GPS monitoring device, was tracked to Woods' home in Michigan City the same day as the theft, police said.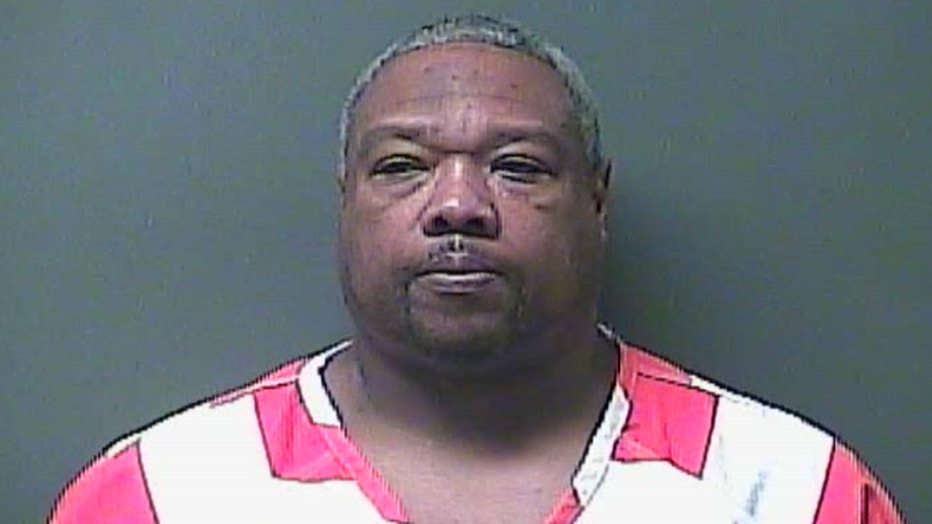 Kevin Woods | Indiana State Police
After further investigating, police discovered Woods made three deposits at Paul's Auto Yard in Westville, Indiana for copper totaling 241 pounds. In total, he was paid $531 for the copper.
Woods was charged with theft and arrested Friday on a warrant. He was booked into the LaPorte County Jail.