ISP: Driver fired gun on Kennedy in rush hour with kids in back seat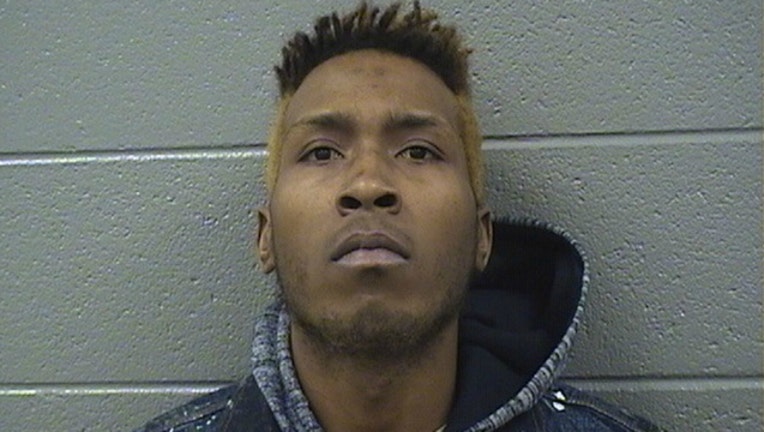 article
SUN-TIMES MEDIA WIRE - State police say a north suburban man fired a gun into the air while he was driving on the Kennedy Expressway during the Thursday evening rush while two children sat in the back seat.
Demond A. Criss, 27, has been charged with felony counts of reckless discharge of a firearm, unlawful use of a weapon and child endangerment.
Just before 5 p.m., numerous commuters called 911 saying they saw a man fire a single round from the driver-side window of a blue car on the inbound Kennedy near Addison, according to Illinois State Police. More witnesses claimed they saw two kids in the vehicle with the shooter.
Troopers responded and pulled the car over soon after near Franklin and Van Buren streets in the Loop, state police said. The children were unharmed, and no other injuries were reported.
Criss, a Waukegan resident, was arrested at the scene and jailed Friday on a $500,000 bond, records show. He is due in court again Feb. 16.