Joliet woman charged with fatally crashing into cyclist in Chicago's West Loop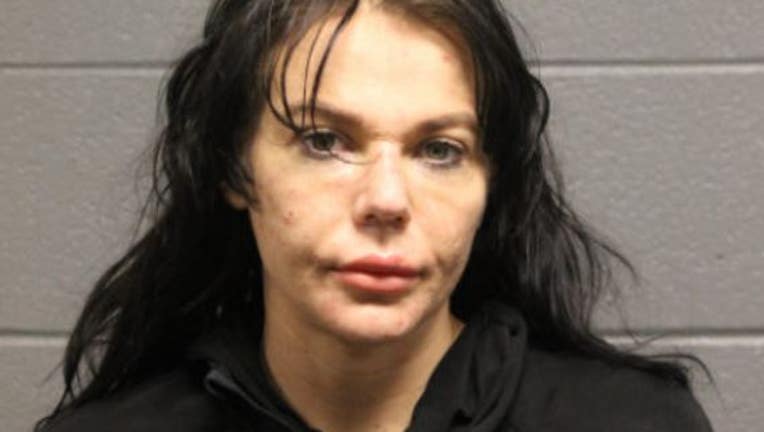 article
CHICAGO - Courtney Bertucci, 30, of Joliet, has been charged after allegedly crashing into a man on a bicycle in Chicago's West Loop.
Chicago police said that on Saturday night, Bertucci was driving a 2008 Jetta eastbound on Madison when she swerved into oncoming traffic. Police said she ran over 42-year-old Paresh Chhatrala who on a bicycle, then took off. She was arrested a short time later.
Chhatrala was hospitalized in critical condition but died Wednesday afternoon at Stroger Hospital, according to the Cook County medical examiner's office. He lived in West Town.
Police said Bertucci is charged with felony possession of a controlled substance, misdemeanor possession of drug paraphernalia, and cited for operating an uninsured car and not paying due care to a pedestrian in the roadway.