Las Vegas gunman's girlfriend returns to US, may hold key information about motive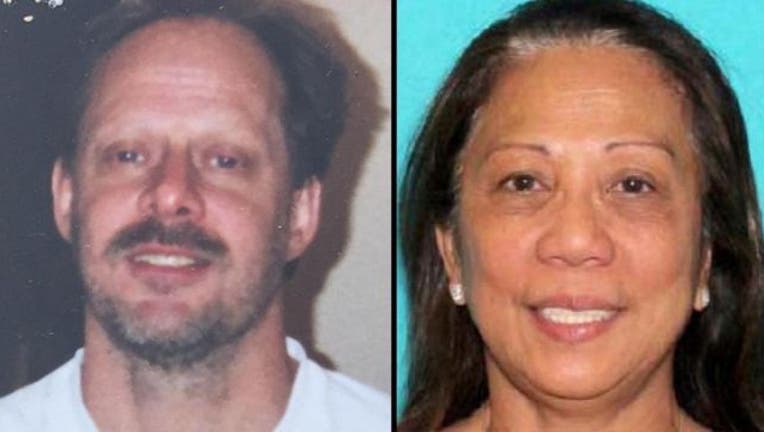 article
Federal authorities met the Las Vegas killer's girlfriend at Los Angeles International Airport late Tuesday and said they will take a harder look at what she might have known leading up to the deadliest mass shooting in modern U.S. history.
Marilou Danley, 62, was staying in the Philippines on Sunday when her boyfriend, Stephen Paddock, opened fire from his hotel room and killed 59 people at a country music festival on the Las Vegas Strip.
Danley's two sisters told a local Australian TV station, 7 News Sydney, that Paddock sent his girlfriend to the Philippines shortly before carrying out the attack.
One sister claimed that Danley was unaware of the trip.
"She was sent away. She was away so that she will not be there to interfere with what he's planning," the sister said.
For more on this story, visit FoxNews.com