Love at first smell? Matchmaking service has customers follow their noses to romance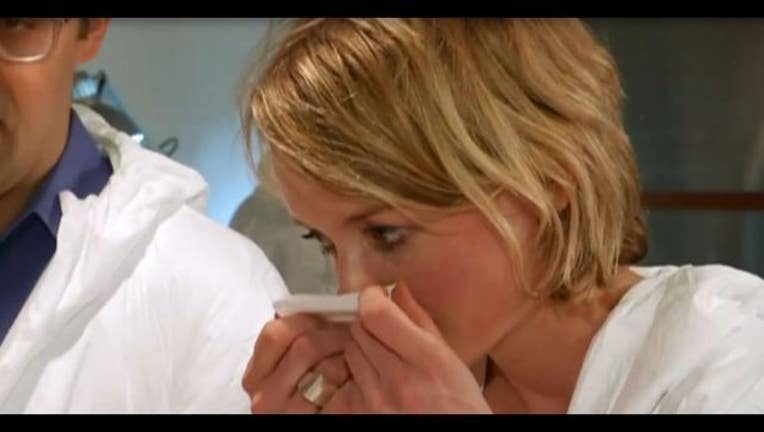 article
When looking for love, you're often told to just follow your heart. But one New York dating service is telling love-birds to follow their nose.
Love at first whiff is the idea behind "Smell Dating." It's a matchmaking service promising to find people their perfect match from their dirty clothing.
Clients are told to wear a shirt for three days straight without bathing.
Shirts then get cut up into swatches and sent back out to clients to sniff for their match.
A match gets made if one client likes the scent of another -- and, the smells are mutual for both parties.