Man arrested after accidentally texting ex-boss: 'Help me kill my wife'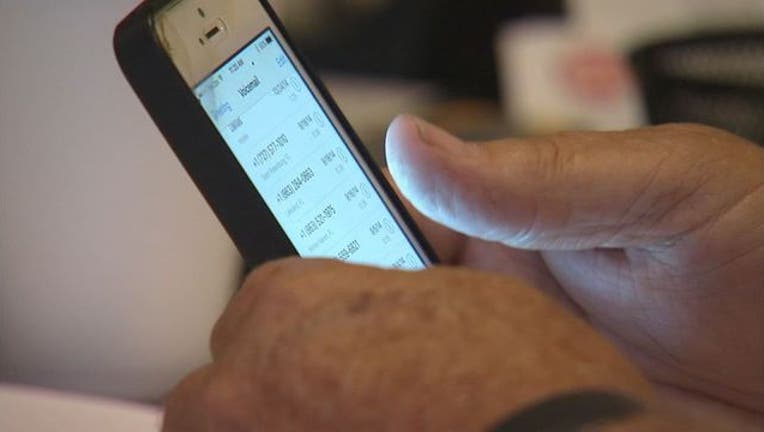 article
(FoxNews.com) - If you're going to text a hit man, make sure you have the right phone number.
A Washington state man allegedly foiled his own murder-for-hire plot when he accidentally sent a message with details of the planned killing to his former boss. Snowhomish County cops arrested Jeff Lytle, 42, on Wednesday. His bail was set at $1 million after probable cause was found on two counts of criminal solicitation for first-degree murder domestic-violence.
"Hey Shayne hows it going. You remember you said that you would help me kill my wife. I'm going to take you up on that offer," Lytle is accused of writing in a text message obtained by KIRO7.
"—life insurance is worth 1 million and if you want a bonus you can kill [Lytle's 4-year-old daughter]. Her life insurance is 500K. –if you can make it look like a robbery gone wrong or make it a accident she works at Walmart she gets off at 11:00.
"I'll split everything with the insurance 50/50."
Lytle, who lives in Monroe, told authorities the texts were only written to "vent," he did not mean to actually send them and perhaps his daughter had mistakenly sent the texts, according to court documents viewed by KIRO7. Lytle also said "Shayne" was not a real person and he was not attempting to solicit anyone to kill his wife and daughter, The Seattle Times reported.
Lytle's wife told police the couple had been married for seven years and were in the midst of financial difficulties since Lytle was out of work, according to The Seattle Times.
Read the full story on FoxNews.com.