Man arrested after killing intruder in shower, police say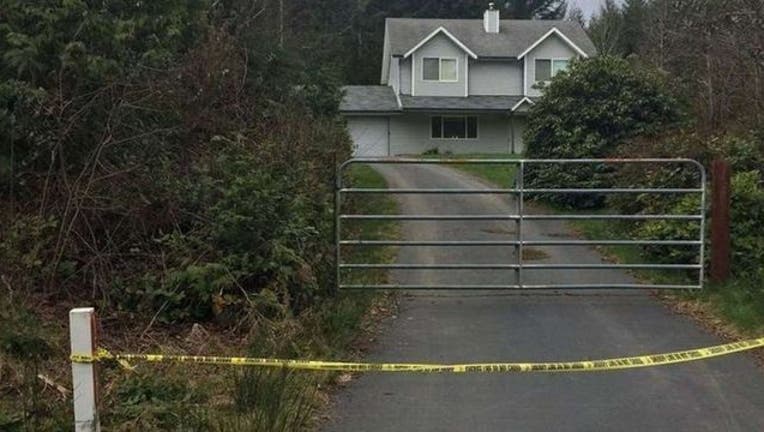 article
FOX NEWS - A Washington state man was arrested on suspicion of second-degree murder after police said he shot and killed an intruder who was showering inside one of his residencies.
Bruce Fanning, 59, of Mason County, discovered a stranger showering in one of the two residencies that he owns Saturday at around 8 a.m., Mason County Sheriff's Lt. Travis Adams said. Adams added that Fanning runs a business out of the second property.
Fanning told investigators that he first fled the scene, grabbed a gun and then returned where he opened fire on the intruder, court documents said. Fanning told police he thought the stranger was drunk and became afraid when the stranger made threats toward him.
Police said Fanning fired four shots through the shower curtain, killing the intruder, according to the New York Times. Fanning called authorities after the shooting.
The victim was identified as Nathaniel Joseph Rosa, 31, of Bothell. Rosa had worked at Woodmor Elementary School in Bothell and was described as a "compassionate educator," according to Q13 Fox.