Man arrested after repeatedly calling 911 about restaurant's small clams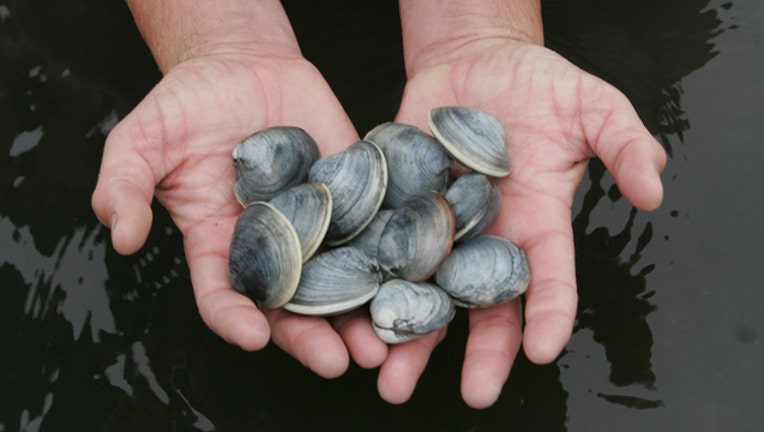 article
(FoxNews.com) - A man in Stuart, FL, found himself in trouble with the law after trying to report a restaurant to police for having small clams.
Nelson Agosto ordered a seafood meal at Crabby's Seafood Shack in the coastal town, but was disappointed upon seeing the size of the clams. According to the incident report, an employee warned Agosto about the size of the clams before he placed his order, but he insisted on having clams.
After the 51-year-old received his food, he complained to the restaurant about the size of the clams in the meal.
"He was complaining that the clams he was eating were so small he didn't want to pay for them," Sgt. Brian Bossio, police spokesman, said last week, King 5 reports.
The restaurant responded to his complaints by giving him another order of clams for free, an employee told the police.
Agosto still felt the clams were too small, and called 911 to report them.
In the 911 call released by the police department, Agosto tells the dispatcher, "I ordered something, and it was extremely so small."
Agosto was advised by the dispatcher to call the non-emergency police line – which she gave him the number for, twice.
Soon after, Agosto called 911 twice more to complain about the clams, and was once again advised to call the non-emergency line. To which, Agosto assured the dispatcher he "tried that, but couldn't get through."
When police responded to Agosto's calls, he explained he called 911 because he forgot the non-emergency phone number after the first call, according to King 5.
Police officers arrested Agosto via summons on a misdemeanor charge of misusing 911, police said.
"It was an arrest, but the officer did not take the guy to jail," Bossio told King 5.
More on FoxNews.com.