Man charged in robbery and battery of 94-year-old woman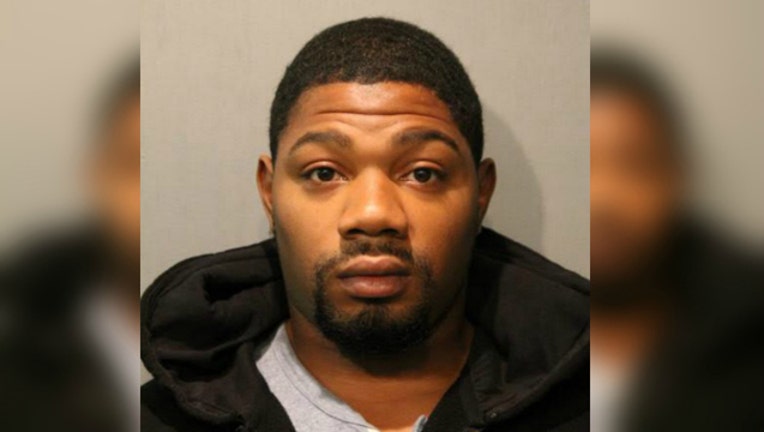 article
CHICAGO (SUN TIMES MEDIA WIRE) - A 26-year-old man was charged early Sunday in the home invasion of a 94-year-old U.S. Navy veteran Wednesday morning in her Garfield Ridge neighborhood home.
Olajuwon Claiborne, of the 1500 block of E. 69th Place, was charged with one felony count of home invasion, two felony counts of aggravated battery and three felony counts of robbery, according to Chicago Police.
At 11:52 a.m., the woman was followed into the hallway of her home in the 5100 block of South Long, according to police. Claiborne grabbed her purse, battered and knocked her down, then ran away.
The woman was a World War II veteran of the U.S. Navy, according to National Women Veterans United.
Claiborne drove off in a stolen vehicle, which he crashed in an alley in the 5700 block of South Archer and abandoned, police said. The vehicle was found by police a short time later.
The woman suffered injuries to her face and was taken to MacNeal Hospital in Berwyn, where her condition was stabilized, police said.
Claiborne was arrested in the 6900 block of South Harper at 1:35 p.m. Friday and charged accordingly. During the investigation, officers also found Claiborne to be responsible for two other robberies and an aggravated battery.
He was scheduled to appear in court Sunday.