Man charged with 8-hour barricade in Wauconda home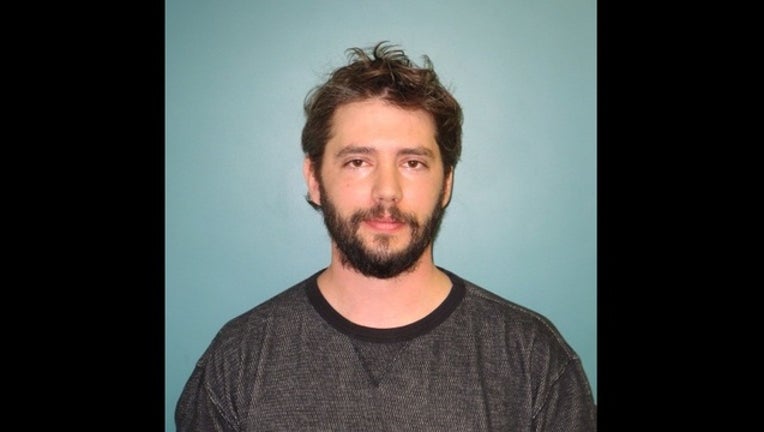 article
SUN-TIMES MEDIA WIRE - A man was charged Monday with barricading himself inside his home last month in northwest suburban Wauconda for eight hours after fighting with his parents, cutting himself and pouring gasoline throughout the house.
Joseph T. Koza, 32, faces two counts of reckless conduct and two counts of aggravated assault, according to Wauconda police.
At 4:40 p.m. Jan. 30, police were called to a home in the 600 block of East Bonner Road for a fight Koza and his parents, police said. The parents told officers that their son had cut himself and poured gasoline throughout his house.
Koza, who was still inside, spoke to officers but refused to let them in, police said.
After eight hours of negotiating, Koza surrendered to a SWAT team in the front yard about 1 a.m. before being transported to Good Shepherd Hospital for a psychological evaluation, police said.
Koza was released Monday after posting 10 percent of a $75,000 bond.