Man charged with four Riverside home burglaries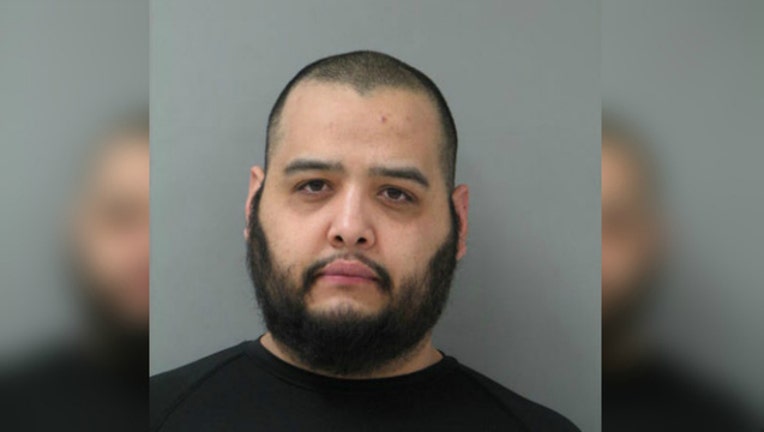 article
(SUN TIMES MEDIA WIRE) - A man has been charged with burglarizing four home in west suburban Riverside over the past eight months.
Erik Albavera, 30, of Berwyn is charged with four felony counts of residential burglary, according to Riverside police.
The burglaries happened in May 2016 in the 300 block of Lionel Road; October 2016 in the 200 block of Shenstone Road; November 2016 in the 700 block of Arlington Road; and earlier this month in the 400 block of Uvedale Court.
Berwyn police arrested Albavera, who has no criminal history and told investigators he committed the burglaries because he is addicted to gambling, according to Riverside police.
Police are trying to recover items taken in the burglaries.