Man charged with sexually assaulting mentally disabled woman in Palos Hills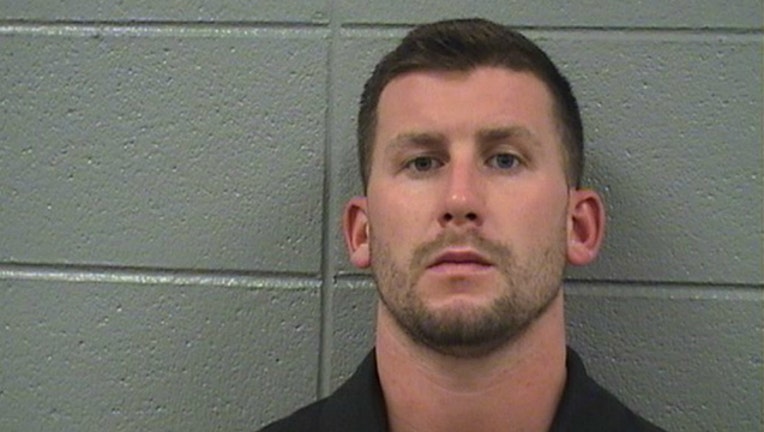 PALOS HILLS (Sun-Times Media Wire) - A man has been charged with sexually assaulting a mentally disabled woman at her southwest suburban home after exposing himself to her while she shopped at the Bridgeview Walmart.
Joseph Gleeson IV approached the 35-year-old woman and exposed himself to her on July 22, 2017 while at the store, located at 10260 S. Harlem Ave., Palos Hills police said. He then continued shopping with her and they exchanged phone numbers.
Police said the woman "has been clinically diagnosed with mental disabilities."
After multiple texts, she invited Gleeson to her Palos Hills home, police said. He came to the home and, "after a short time," sexually assaulted her.
Gleeson, 28, is charged with six counts of criminal sexual assault, according to police and Cook County court records. He was indicted on Aug. 7 and was taken into custody on Sept. 11.
Three of the counts are for sexual assault using force or the threat of force, while the other three are for sexual assault knowing that the victim is unable to give consent, according to court records.
Judge John J. Mahoney set Gleeson's bail at $500,000, according to court records. He remained in custody and his next court date was scheduled for Oct. 16.