Man charged with sexually assaulting woman at Near West Side bus stop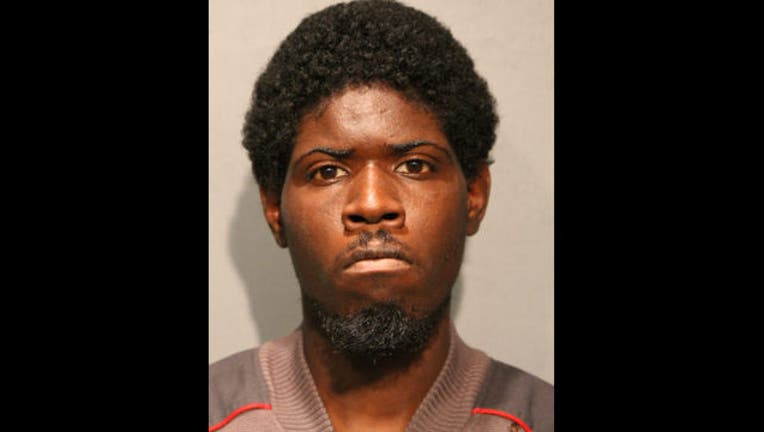 CHICAGO (STMW) - A man has been charged with sexually assaulting a woman a week and a half ago at a bus stop on the Near West Side.
Anthony Titus, 23, was charged with one felony count of aggravated criminal sexual assault, according to Chicago Police.
The 23-year-old woman was waiting for the bus in the 2100 block of West Madison Street at 5:05 a.m. on Oct. 15 when she was approached by a man she didn't know, according to a community alert issued by detectives after the attack.
The man grabbed her and took her to a secluded area, where she was sexually assaulted. The woman fought off the man, and he hit her and ran away westbound, police said.
The woman was taken to Rush University Medical Center, where her condition stabilized, police said.
Titus, of the 2200 block of West Warren Boulevard, was scheduled to appear in bond court Sunday.