Man convicted of sexual assault dies in custody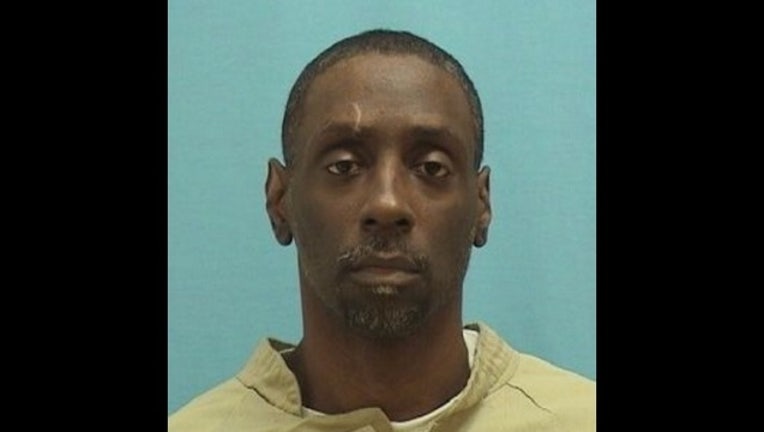 article
CHICAGO (STMW) - A man serving a 21-year sentence for a sexual assault conviction in Cook County died of natural causes Saturday while in custody.
Renard Winfield, 44, was convicted in July 1998 of six counts of aggravated criminal sexual assault in Cook County and had been held at the Pontiac Correctional Center, about 100 miles southwest of Chicago, according to the Illinois Department of Corrections.
He pronounced dead at 2:32 a.m. at the University of Illinois Hospital in Chicago, according to the Cook County medical examiner's office.
An autopsy Sunday found he died of a brain hemorrhage and heart disease. Obesity and liver cirrhosis brought on by hepatitis B were listed as secondary causes of death.
Winfield, who would have been eligible for parole in May 2017, had been on medical furlough, IDOC records show.