Man convicted of sexually assaulting foster child found guilty in second case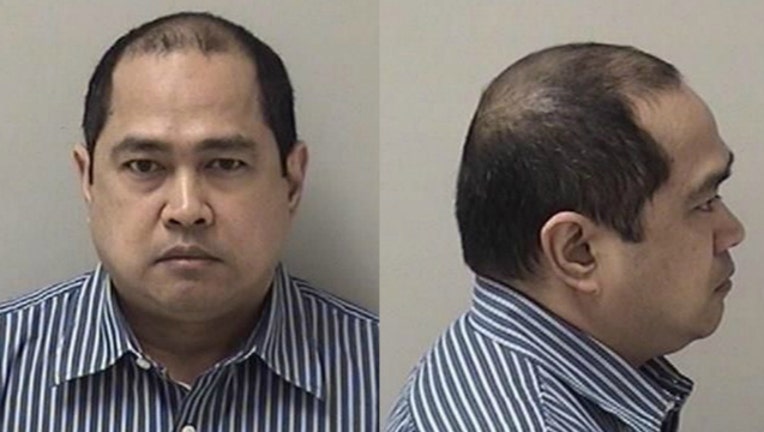 article
ST. CHARLES (Sun-Times Media Wire) - A Sugar Grove man serving a 45-year prison term for sexually assaulting a foster child living with his family has been convicted of assaulting a second child.
Kane County Circuit Judge Donald M. Tegeler Jr. found 51-year-old Noel F. Buhay guilty Tuesday of eight counts of predatory criminal sexual assault of a child and one count of aggravated criminal sexual abuse, all felonies, according to a statement from the Kane County state's attorney's office. Buhay had waived his right to a jury trial.
Buhay sexually assaulted the victim, whom he knew, multiple times between December 2005 and December 2008, prosecutors said. The victim was younger than 13 when the abuse started.
He was previously convicted on March 17, 2017, of three counts of predatory criminal sexual assault of a child, prosecutors said. In that case, he was accused of repeatedly sexually assaulted a foster child younger than 12 years old who was living with his family. He was sentenced to 45 years in the Illinois Department of Corrections.
Buhay's next court date for the latest conviction was scheduled for Jan. 25, 2019, for motions and sentencing, according to the state's attorney's office. He faces a minimum of 51 years in prison, which would be served consecutive to his current sentence. He is also required to register for life as a sex offender.
"Noel Buhay is a child predator who has exploited young people who should have been able to trust him," Kane County State's Attorney Joe McMahon said in a statement. "Both of these victims played important roles in this defendant being found guilty in that they truthfully told their story and trusted the criminal justice system to work for them."