Man found dead after fire in clothing donation box in Uptown identified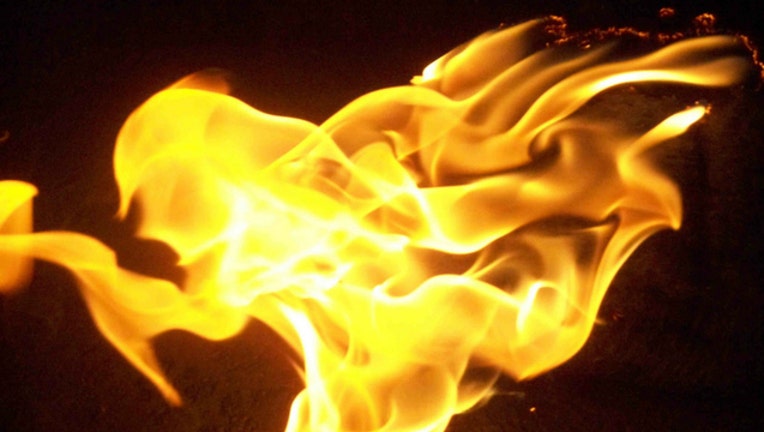 article
CHICAGO (SUN TIMES MEDIA WIRE) - The body of a man found after a fire in a clothing donation box more than a week ago in the Uptown neighborhood on the North Side has been identified.
About 7:15 a.m. on Dec. 7, firefighters extinguished the blaze in the box in the 1500 block of West Wilson and discovered the body in the remains, according to Chicago Police.
The body has since been identified as 60-year-old Lloyd Brown, according to the Cook County medical examiner's office. The medical examiner's office has not yet been able to locate Brown's family.
Brown, who lived in the same neighborhood, was pronounced dead at the scene about 15 minutes later, according to the medical examiner's office.
An autopsy was performed, but has not yet ruled on his cause and manner of death pending further investigation.
Area North detectives are conducting a death investigation, but police did not release any updates Wednesday afternoon.