Man found stabbed to death in Joliet mobile home identified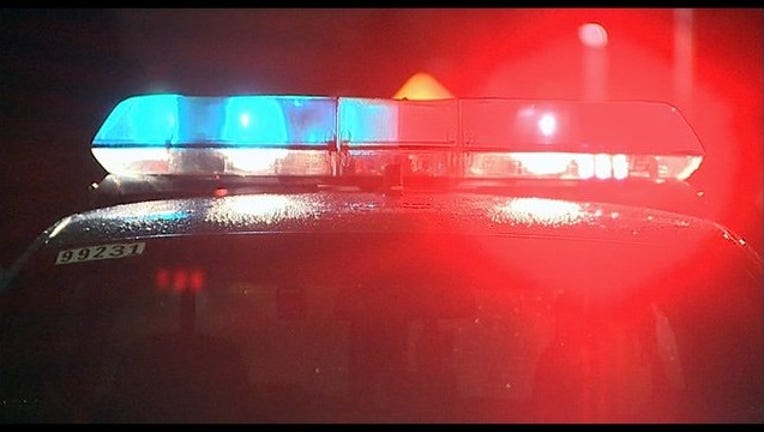 article
JOLIET (STMW) - Authorities have identified a man found stabbed to death Tuesday morning inside a mobile home in southwest suburban Joliet.
Robert W. Barski, 60, was pronounced dead in the 1600 block of Dianne Drive in Joliet at 7:45 a.m. Tuesday, according to the Will County coroner's office.
Barski was positively identified using dental records, the coroner's office said Saturday morning. He lived in Joliet.
The manager of a mobile home park noticed a foul odor coming from inside a unit and was unable to make contact with the resident, Joliet Police Chief Brian Benton said. The manager then entered and found the body.
A preliminary investigation found the body had been inside the trailer for "multiple" days, Benton said.
An autopsy found the victim had been stabbed multiple times, according to the coroner's office.
Joliet police are investigating the death as a homicide.