Man gets 28 years for stabbing death of ex-girlfriend's new beau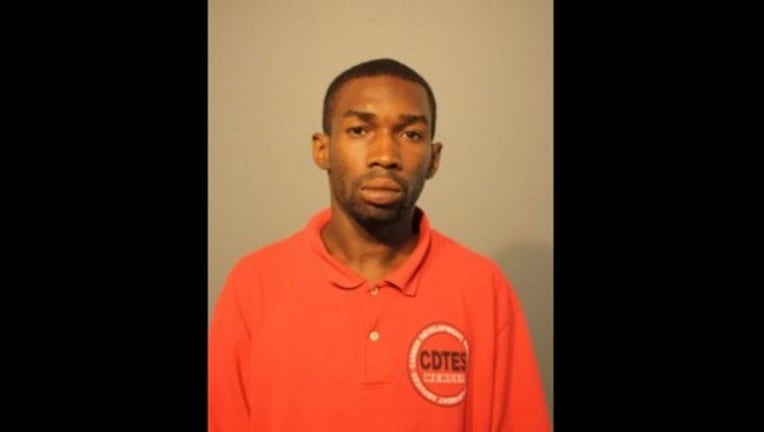 article
CHICAGO (STMW) - A man has been sentenced to 28 years in prison for stabbing his former girlfriend's new lover to death in Humboldt Park in 2013.
Oliver Spann, 29, was found guilty of murder after a jury trial on Jan. 14, according to Cook County court records.
Spann and his ex-girlfriend's new boyfriend, 51-year-old Elvis Canfield, got into an argument on the sidewalk in the 3900 block of West Division about 12:20 a.m. Aug. 28, 2013, and Spann stabbed Canfield multiple times, authorities said at the time.
Canfield, who lived in the 1100 block of North Pulaski Road, was taken to Stroger Hospital, where he died at 1:04 a.m., according to the Cook County medical examiner's office. An autopsy found he died of a stab wound to the chest and his death was ruled a homicide.
Spann was charged after a witness identified him as Canfield's attacker.
Judge Thaddeus Wilson sentenced Spann to 28 years in prison on March 4. He will receive credit for 917 days served in the Cook County Jail. Spann was booked into the Stateville Correctional Center on March 7.