Man killed, 3 wounded in Chicago shootings Monday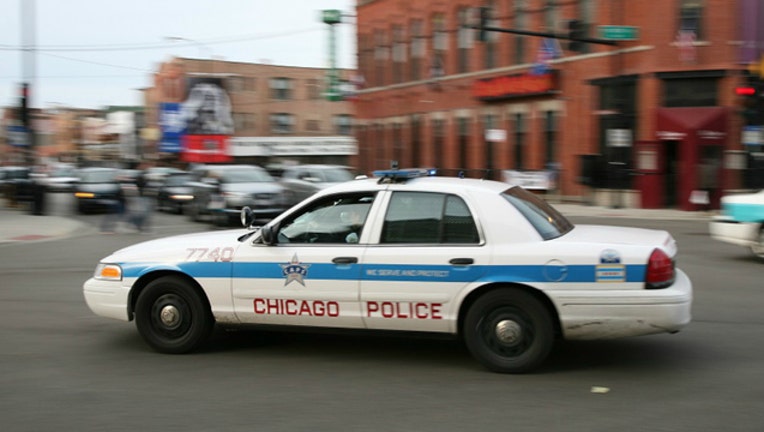 article
CHICAGO (SUN TIMES MEDIA WIRE) - A man was killed and at least three other people were wounded in shootings Monday on the city's South and West sides, according to Chicago Police.
The 37-year-old man was fatally shot about 2 p.m. in the West Side Austin neighborhood. He was in a vehicle in the 1700 block of North Long when someone in a beige vehicle fired multiple shots, police said. The man got out of his vehicle and was struck in the head and left arm. He was taken to Mount Sinai Hospital, where he died at 5:14 p.m., according to police and the Cook County medical examiner's office. Authorities have not released his name.
A 26-year-old man was wounded in the day's latest attack, which also happened in Austin. He was walking shortly before 10 p.m. in the 1700 block of North Monitor when two gunmen walked up to him and opened fire, police said. The man was shot in the left leg and taken to Mount Sinai Hospital, where his condition was stabilized.
About 7:55 p.m., a man was shot while driving in the Gresham neighborhood on the South Side. The 24-year-old was in the 400 block of West 76th Street when he heard gunfire and realized he'd been hit in the hand, police said. He kept driving to the Gresham District police station at 7808 S. Halsted, and an ambulance then took him in good condition to Christ Medical Center in Oak Lawn.
The day's first shooting left a 16-year-old boy wounded in the Ashburn neighborhood on the Southwest Side. The boy was walking to school at 7:47 a.m. in the 7800 block of South Trumbull when a man approached him from behind, pointed a gun at him and fired shots as the boy ran away, police said. The boy suffered a gunshot wound that went through his upper thigh. He then went to school and waited about 30 minutes before calling his mom to tell her he was shot. His mother then called police. The boy was taken to Christ Medical Center in Oak Lawn in good condition. The shooter was described as a 20-year-old black man, about 5-foot-6 and wearing a black, puffy coat and gray joggers, police said.
Monday's shootings followed a weekend in which four people were killed and at least 27 others were wounded in gun violence across the city.