Man pleads guilty to giving fatal dose of methadone to Spanish exchange student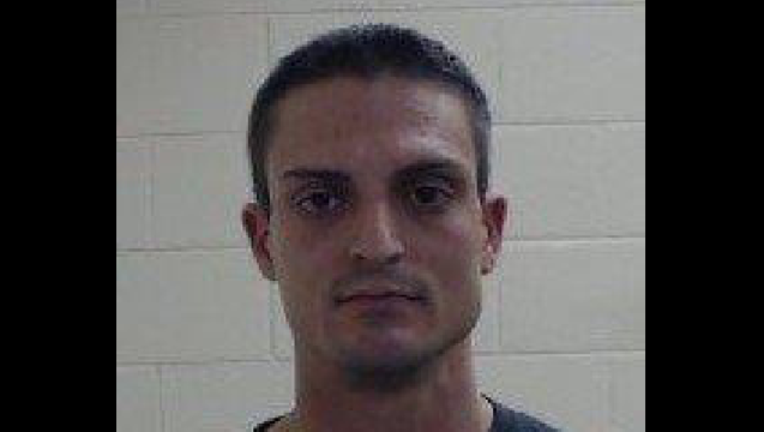 article
GLEN ELLYN (Sun-Times Media Wire) - A Downers Grove man pleaded guilty Monday to sexually abusing a 15-year-old Spanish foreign exchange student and supplying her with a fatal dose of methadone in 2016.
Francis Emanuele, 38, pleaded guilty to felony counts of drug-induced homicide and indecent solicitation of a child – aggravated criminal sexual assault, according to the DuPage County state's attorney's office.
On May 3, 2016, the girl told her host parents she wasn't feeling well enough to make it to class, and she was later found unresponsive in her bed, prosecutors said.
The girl's host parents immediately contacted Glen Ellyn police, who led the investigation into her death, prosecutors said. Investigators searching her bedroom then found an oral syringe and a prescription bottle with small amounts of a clear liquid that was later identified as methadone.
The girl was introduced to Emanuele through another foreign exchange student who was living with him and his family, prosecutors said. Over the course of their probe, investigators learned that Emanuele both supplied the girl with methadone and told her how to use the drug.
On Oct. 26, 2016, Emanuele appeared in bond court after being arrested on a $1 million warrant, prosecutors said. Just over a week later, he posted the necessary $100,000 bond and was released from custody.
Emanuele entered his guilty plea Monday in front of Judge Liam Brennan, prosecutors said.
"I would first like to extend my sincerest condolences to this young victim's family and friends as they continue their struggle to come to terms with this tragic, senseless loss of such a young, promising life," DuPage County State's Attorney Robert B. Berlin said in a statement. "Perhaps Mr. Emanuele's guilty plea will help them in the healing process and provide some measure of closure."
Emanuele's next court date was scheduled for Dec. 17 for return of a pre-sentence report, prosecutors said. He faces between 8 and 35 years in prison.