Man pleads guilty to sexually assaulting girl in Elgin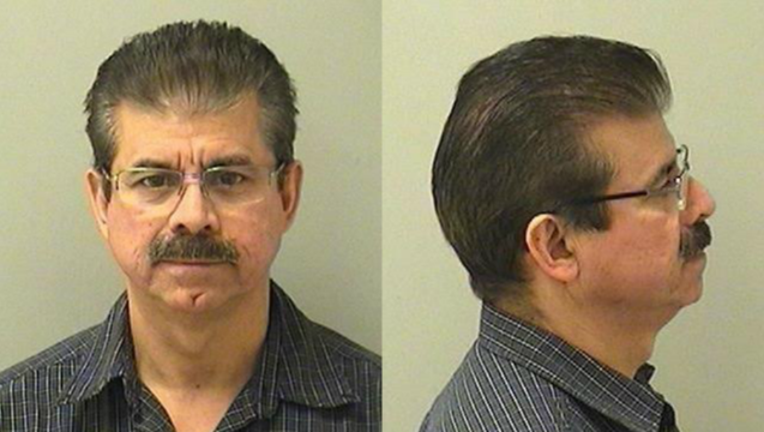 article
(SUN TIMES MEDIA WIRE) - A man has pleaded guilty to sexually assaulting a girl he knew last year in a storage locker in northwest suburban Elgin.
Ray T. Tonsul, 59, pleaded guilty Friday to one felony count each of criminal sexual assault and manufacturing child pornography, according to the Kane County state's attorney's office. In exchange for his plea, he was sentenced to 19 years in prison.
Between March 7 and April 15, 2015, Tonsul sexually assaulted the girl in a storage locker in the 400 block of Airport Road in Elgin, prosecutors said. He also took photos of the victim partially clothed, and recorded a video of himself sexually assaulting her. She was younger than 17 at the time.
The victim told a relative about the assaults, and the family member confronted Tonsul, prosecutors said. Tonsul confessed and the relative notified police.
"This victim has shown remarkable bravery in reporting her attack and confronting Mr. Tonsul about it," State's Attorney Joe McMahon said in a statement. "Her report might well have prevented another child from being victimized. Thanks to her family member for believing this victim, and for making a report to the police."
Tonsul, whose last known home address was in the 5200 block of Hoffman Street in Skokie, will be required to serve at least 85 percent of his 19-year sentence, prosecutors said. He was given credit for 22 days served in the Kane County jail, and must register for life as a sex offender.