Man tries to eat cocaine during Carpentersville drug bust, prosecutors say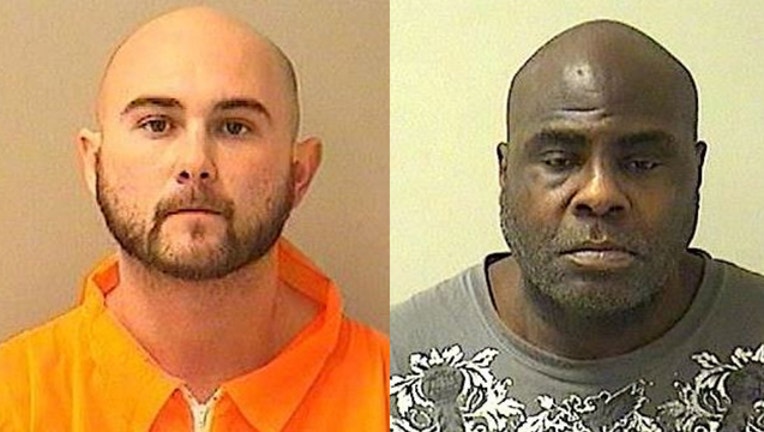 SUN TIMES MEDIA WIRE - Two men are facing drug and weapons charges following a northwest suburban drug bust in which one of them allegedly tried to eat his cocaine to destroy the evidence.
Lamelle Johnson, 51, was charged with six felony counts including armed violence, drug possession with intent to sell, unlawful use of a weapon, destroying evidence and resisting a police officer, according to a statement from the Kane County state's attorney. James Glover, 30, faces a charge of possessing a firearm while on parole.
Officers searched Johnson's home about 4:45 p.m. Nov. 2 in the 1100 block of Chippewa Circle in Carpentersville, the state's attorney's office said. They entered the home and found up to 100 grams of cocaine, 25 hydrocodone pills, a stolen Smith and Wesson 9 mm handgun and ammunition. Prosecutors noted that Johnson did not have a license to own the gun.
Johnson attempting to eat the cocaine to conceal it, according to the state's attorney's office, and refused to cooperate with police when they tried to arrest him. Glover, who was on parole for a felony case in 2011, was also found with a stolen Glock 17 handgun.
Johnson and Glover, both of Carpentersville, were each ordered held on $750,000 bail and were scheduled to appear in court again on Wednesday.