Man wanted for dragging cop in stolen car is arrested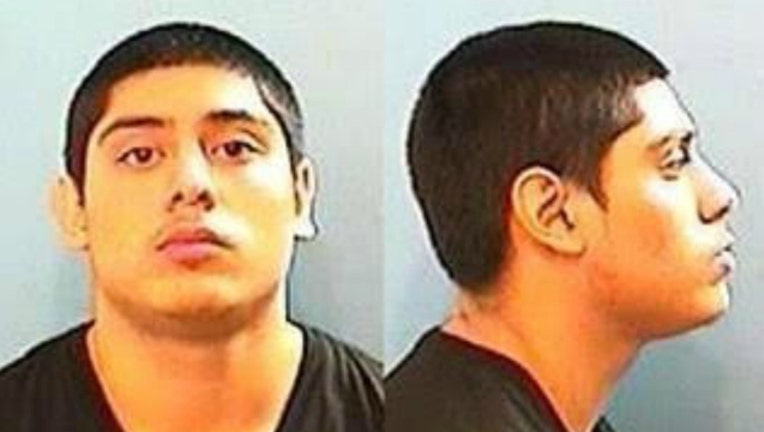 article
(SUN TIMES MEDIA WIRE) - A man charged in a warrant with dragging a police officer who tried to arrest him in a stolen vehicle last week in  north suburban Waukegan is now in custody.
Santos Martinez was on foot when police caught him about 2:40 p.m. Friday near Washington Street and Fulton Avenue, according to Waukegan police.
About 6:30 p.m. Saturday, Dec. 3, police spotted a 2005 Volkswagen at a gas station in the 900 block of Grand Avenue, according to police. It had been stolen Nov. 29 from the 700 block of Belvedere Road.
Officers approached the vehicle, but the driver took off and dragged one officer a short distance in the parking lot, police said. The officer suffered minor injuries, and was treated and released from a hospital.
The officers pursued the vehicle until deciding the chase would be too reckless, police said.
The vehicle was recovered after someone called 911 about 10:50 p.m. Monday and reported it was in the 100 block of South Butrick Street, after seeing it on the news, police said.
Martinez was charged in a warrant Wednesday with resisting a police officer and aggravated battery to a police officer. He will appear in bond court this weekend.