Mechanical issues delay Metra BNSF trains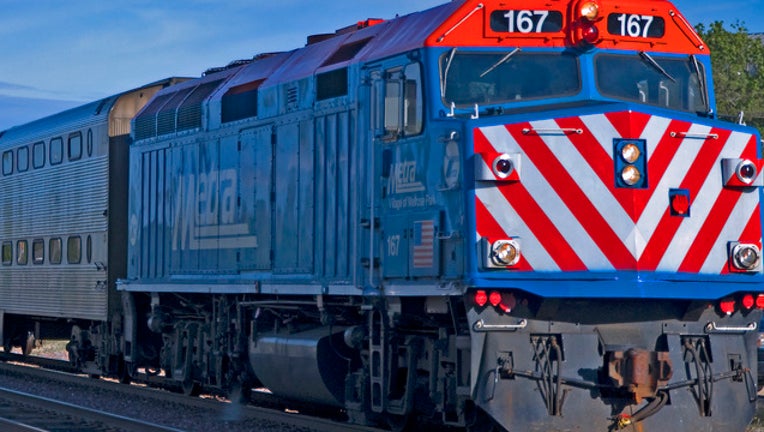 article
CHICAGO (SUN TIMES MEDIA WIRE) - Trains on Metra's BNSF Railway line were delayed because of mechanical problems Wednesday morning.
Inbound train No. 1234, which was scheduled to depart Fairview Avenue at 7:13 a.m. and arrive at Union Station at 7:56 a.m., will depart late because of a mechanical problem, according to a service alert from Metra. The length of the delay was not immediately known.
Additionally, train No. 1212, which was scheduled to arrive in Chicago at 7 a.m., was running at least 16 minutes behind schedule, Metra said. The delay was caused by the train accommodating passengers from an earlier train that was also delayed and ran express from Brookfield to Chicago.