Missing woman found after she messaged family she was in a 'dark room'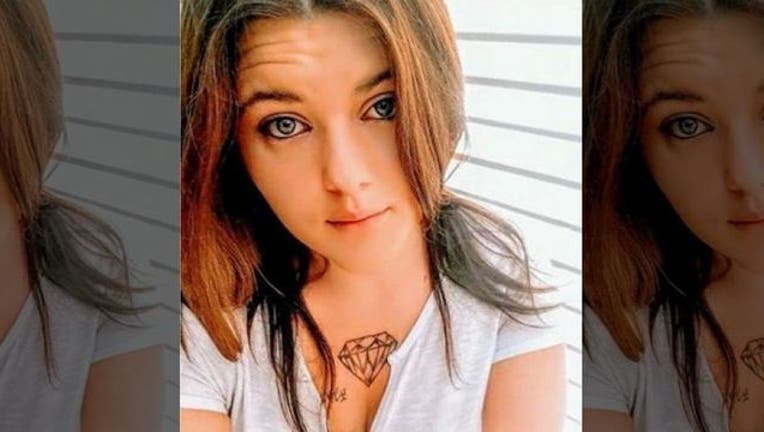 FOX NEWS - --UPDATE-- The missing woman has been found "safe and sound," according to the Grand Rapids Police Department.
********
From earlier:
The mother of a missing Michigan woman says her daughter messaged her that she was "in a dark room she thinks is a basement."
Jasmin Cheyenne Brickey, 20, was last seen near an intersection in Grand Rapids Sunday evening. Her mother, Barbara, posted repeatedly on Facebook asking for information about her daughter.
"If it was your child you would be posting til your fingers bleed," Barbara Brickey wrote at one point.
Jasmin Brickey is described as 6-foot-1, 190 pounds with brown hair and hazel eyes. She was last seen wearing dark blue jeans with holes in the thighs, black sandals, white shirt, and a black hooded sweatshirt.
Anyone with information is asked to contact the Grand Rapids Police Department, at 616-456-3403.