More cops are retiring from the Chicago police force than joining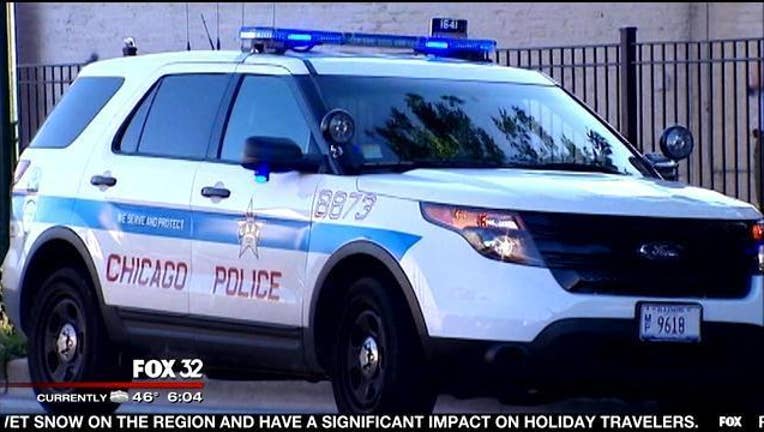 article
CHICAGO (AP) -- A review of Chicago records reveals that far more people are retiring from the city's police department than are joining the force.

The Chicago Sun-Times reports that 2,575 officers have retired since Mayor Rahm Emanuel took office in May 2011. That is 975 more officers than the mayor's office said in February have been hired since Emanuel took office.

The paper reports that such statistics raise questions about the mayor's pledge to keep pace with attrition as well as help explain why the department spent a record $116.1 million in overtime last year to combat a spike in violent crime. 

On Tuesday, Interim Superintendent Eddie Johnson in a statement called police overtime a "valuable tool" but that he has directed his staff to analyze how to better manage overtime.