Mother of slain 16-year-old sues city, two officers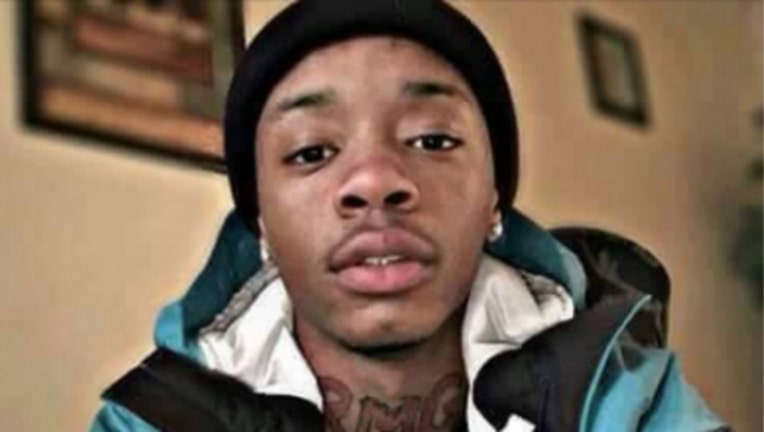 article
CHICAGO (AP) - The mother of a black teenager who was fatally shot by Chicago police last week is suing the city and two officers.
The federal lawsuit filed Wednesday says 16-year-old Pierre Loury "presented no threat" as he was chased by officers and that police shot "without lawful justification."
Police say the teen fled from a car suspected of involvement in another shooting. They say an officer fired only after Loury turned and pointed a gun.
The lawsuit, filed on behalf of Loury's mother, cites an April 13 report from a mayoral task force that concluded Chicago police have "no regard for the sanctity of life when it comes to people of color."
A message seeking comment was left at the city law department.