Obama expected at Rahm's Chicago summit on climate change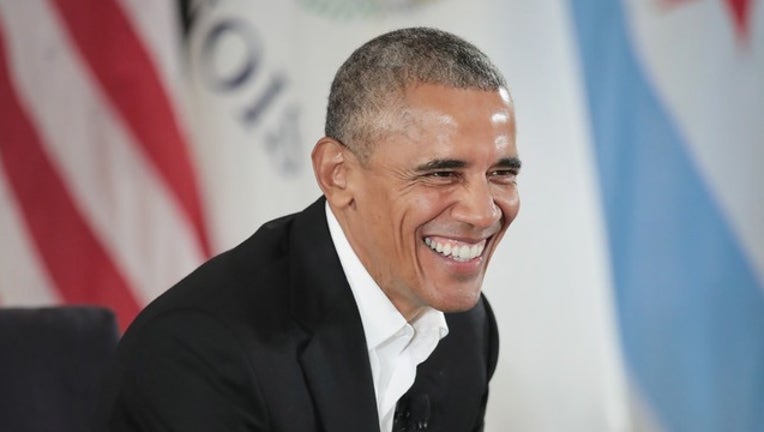 article
CHICAGO (AP) - Former President Barack Obama is expected to attend a gathering of mayors from around the globe convening in Chicago to discuss climate change after President Donald Trump said the U.S. will pull out of the Paris climate accord.
Chicago Mayor Rahm Emanuel released a statement Monday saying he's honored Obama will be joining the North American Climate Summit Chicago, which kicked off Monday evening and runs through Tuesday.
Emanuel, a onetime White House chief of staff under Obama, says local leaders will "make meaningful commitments" to solutions.
Other mayors expected to attend include Ed Lee of San Francisco, Valerie Plante of Montreal and Miguel Angel Mancera of Mexico City.