Pair missing since January last seen at Rockford Walmart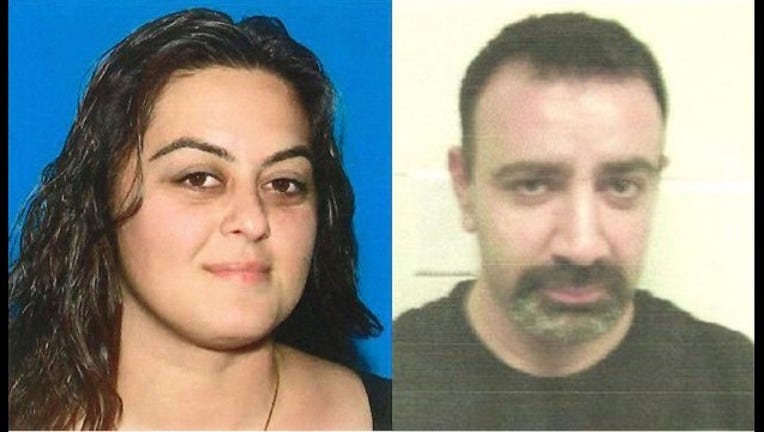 (ROCKFORD) Authorities are asking for the public's help in finding two missing people last seen at a northern Illinois Walmart store six months ago.
Jina Anwaya, 36, and Shlimon Shimon, 46, were last seen about 1:50 p.m. Jan. 3 as they left the store together at 7219 Walton St. in Rockford, according to a statement from the Bureau of Alcohol, Tobacco, Firearms and Explosives.
Anwaya's vehicle was later found Jan. 15 at the Super 8 Motel at 115 Arrowhead Dr. in Hampshire, police said.
Anwaya is described as a 5-foot-4, 130-pound Middle Eastern woman with brown hair and brown eyes, police said. She has a tattoo of beads and a cross on her left shoulder.
Shimon is described as a Middle Eastern man, about 5-foot-10 and 195 pounds with black hair and brown eyes, police said.
The ATF, along with police from Chicago, Skokie and Winnebago county are participating in the investigation, the statement said.
Anyone with information on their whereabouts is asked to call the ATF's Tip Line at 1-888-ATF-TIPS or 1-888-283-8477.