Parker County man wanted after breaking stray dog's neck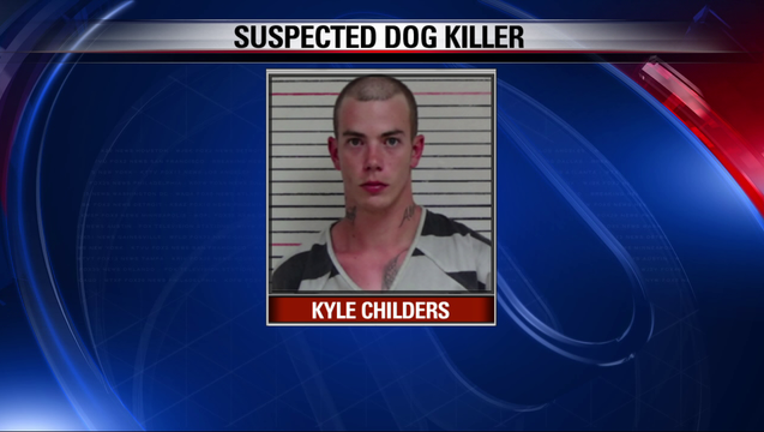 article
WEATHERFORD, Texas - Authorities are searching for a Parker County man accused of breaking a dog's neck and throwing the animal in a trailer park dumpster.
A witness told investigators that they saw 25-year-old Kyle Childers drag a dog from the back of his home in Weatherford Tuesday afternoon. When the witness confronted him, he reportedly said the dog was "bothering him" so he broke its neck.
"This was an atrocious act – as bad as we have ever seen," said Parker County Sheriff Larry Fowler. "This poor dog was first abandoned by its owner and ultimately met a gruesome death by the violent hands of another. He only knew love for a brief moment though a stranger who tried to care. Even that was stripped away from him when the suspect broke this dog's neck, displaying a blatant disrespect for the life of a beautiful creature."
Police say the dog was recently abandoned in the trailer park by its owner, 39-year-old Anthony Leigh West. He told police he abandoned the dog because he was destroying property. He has since been arrested and charged with cruelty to non-livestock animals and abandonment.
Childers has not been seen since. Crime Stoppers is offering a reward for information on his whereabouts.