Person shot during attempted robbery at Waukegan gas station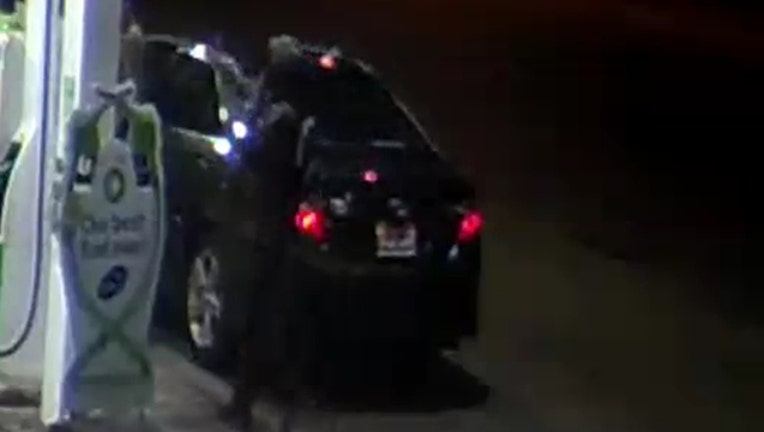 article
CHICAGO (Sun-Times Media Wire) - Police have released surveillance footage from a Waukegan gas station where a person was shot early Wednesday during an attempted robbery in the north suburb.
Two people were getting gas about 12:30 a.m. from a station in the 900 block of Grand Avenue when someone walked up to them, pulled out a gun and tried to rob them, according to Waukegan police.
The suspect, described as a thin black male with facial hair, tried to hit one of the victims with the gun when it discharged. One of the victims suffered a gunshot wound to the shoulder before the would-be robber hit the other victim in the head with the gun, police said.
The person who was shot was taken to the hospital, and his injury was not considered life threatening, police said. The other victim was treated at the scene.
The suspect was seen running away westbound on Grand Avenue.
Anyone with information about the shooting should call the Waukegan Police Department's tip line at 847-360-9001.