Police: 2 men tried to lure teenage girls in Edison Park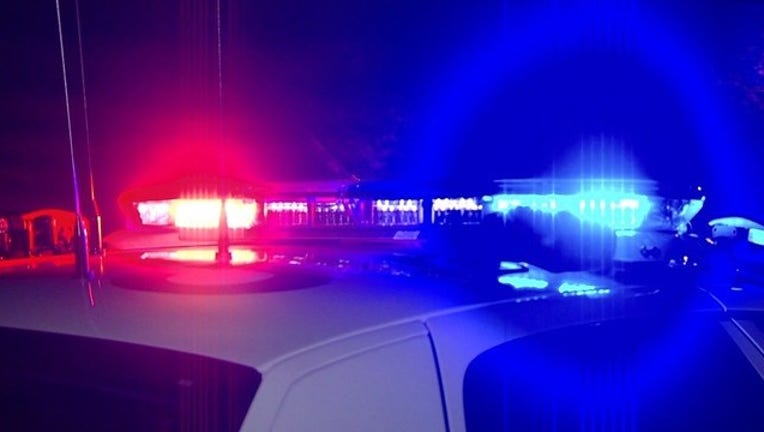 article
CHICAGO (SUN TIMES MEDIA WIRE) - Police are looking for two men suspected of trying to lure two teenage girls Saturday afternoon in the Edison Park neighborhood on the Northwest Side.
The two girls, ages 14 and 15, were walking on the sidewalk abut 4 p.m. when the two men pulled up in a black, four-door pickup truck and tried to start a conversation and coax them into the truck, according to a community alert from Chicago Police.
The girls got scared and ran away, police said. The vehicle took off and was last seen heading west on Touhy.
The men were described as middle eastern and between 35 and 45 years old, police said. The driver wore a black North Face jacket and had a light beard, and the passenger wore a white top and blue, turban-like headdress.
The pickup truck had a short rear bed, police said. Its make and model were unknown.
Anyone with information should contact Area North detectives at (312) 744-8200. Anonymous tips can be submitted to Tipsoft.com.