Police: 3 armed robberies last week on North Side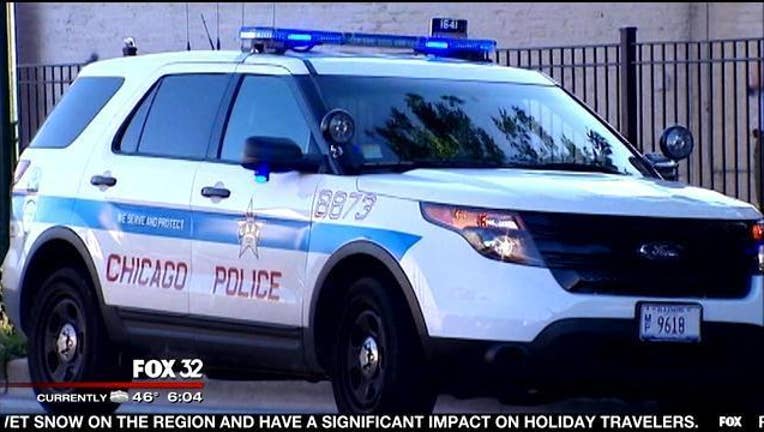 article
CHICAGO (STMW) - Chicago Police are cautioning North Side residents after three armed robberies in the last week in the Lake View and Lincoln Park neighborhoods.
Town Hall District detectives released a community alert Sunday about the robberies, which happened:
— about 2:20 p.m. on Oct. 19 in the 1400 block of West Irving Park Road;
— about 6:10 a.m. on Oct. 24 in the 1300 block of West Henderson; and
— about 6:35 a.m. on Oct. 24 in the 800 block of West Wrightwood.
Three men with a gun carried out the Henderson robbery, while the other incidents included two robbers, the alert said.
Authorities do not have a detailed description of them other than that they were between 20 and 30 years old.
Anyone with information should call Area North detectives at (312) 744-8263.