Police: Robbers targeting people inside Loop restaurants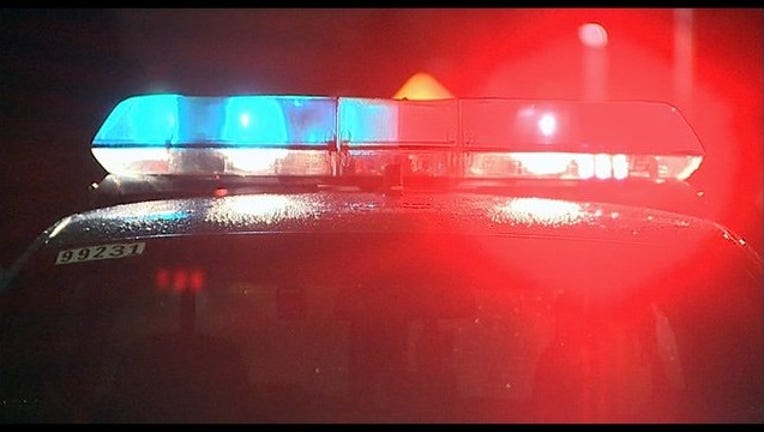 article
CHICAGO (Sun-Times Media Wire) - Chicago Police are warning downtown diners about a pair of strong-arm robberies inside Loop restaurants since late May.
One or more people presenting themselves as "distributors of fundraising fliers" have walked up to people at lunch, shoved them and taken their wallets and cellphones, according to a community alert from Central District police.
The first robbery happened about 12:40 p.m. May 25 in the first block of South Wabash. The other happened about 12:45 p.m. June 24 in the 100 block of North Wabash.
Police described the robbers as black males between 16 and 24. Anyone with information should call Area Central detectives at (312) 747-8384.