Police searching for violent robbers in Schaumburg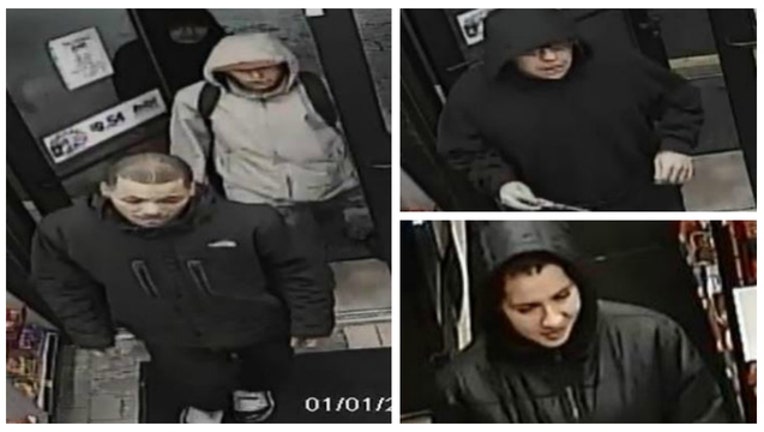 article
(SUN TIMES MEDIA WIRE) - A gas station employee was attacked during a violent robbery early Sunday in northwest suburban Schaumburg.
About 3:55 a.m., one female and three males walked into the Mobil gas station at 780 E. Schaumburg Rd., according to a statement from Schaumburg police.
While the female made a purchase and the employee opened the cash register, the three males approached the worker from behind and attacked him, police said. They wrestled the employee away from the register, slammed him to the ground, then stole his money and cell phone, while also taking cash from the register.
The suspects, all Hispanic and thought to be between 18 and 25 years old, are believed to have committed a similar robbery that same morning in northwest suburban Elk Grove Village, police said.
Anyone with information about the robbers is asked to contact the Schaumburg Police Investigations Bureau at (847) 882-3586.