Police to search Columbus, Humboldt parks for remains of dismembered child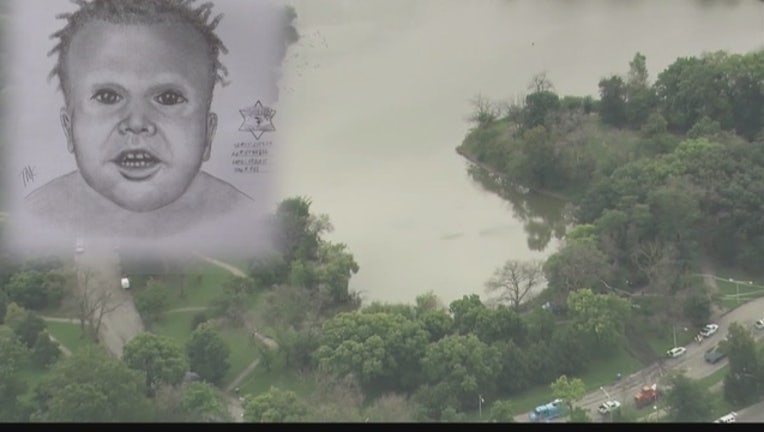 article
CHICAGO (STMW) - Chicago Police are expanding their search to try to find more remains of a child found dismembered in the Garfield Park lagoon last weekend.
Investigators are searching lagoons at Humboldt Park and Columbus Park "for purposes of due diligence," police News Affairs Officer Veejay Zala said.
Supt. Garry McCarthy released a forensic artist's sketch of the child at a press conference Thursday at the lagoon.
An initial examination of the remains determined the child is likely African-American, between 18 months and 4 years old. The best estimate is 2-3 years old, according to a joint statement the Cook County Medical Examiner's office and police.
All the body parts appeared to be of a child the same age. The hair was short, curly and black in color. The eyes were brown and the child's ears weren't pierced, according the statement. Police believe the child is a boy, but that has not been confirmed.
"All efforts will be made to scientifically identify these body parts, which were badly decomposed," the statement said.
The medical examiner's office will consult with a dentist and other specialists to glean more information from the badly decomposed body parts, office spokesman Frank Shuftan said Tuesday.
Shuftan said DNA samples taken from the remains have been submitted for testing.
The medical examiner's office notified police that the victim was dismembered after death, Guglielmi said.
Police and the medical examiner's office are asking anyone with leads on missing children fitting the description to contact Area North detectives at 312-744-8261.