Police warn of armed robberies in Humboldt Park, Wicker Park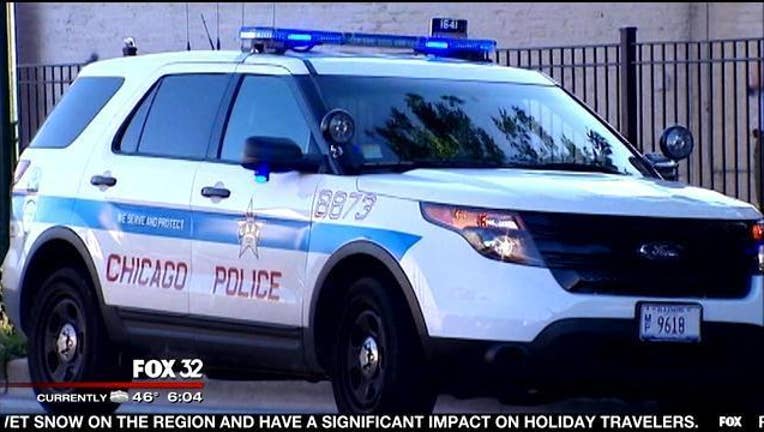 article
CHICAGO (STMW) - Chicago Police are cautioning residents in Humboldt Park and Wicker Park after a series of armed robberies in the neighborhoods over the last two weeks.
Two to four people have carried out the robberies, with at least one of them showing a handgun, according to a community alert from Shakespeare (14th) District police.
The incidents were reported about 1:30 a.m. Feb. 21 in the 1200 block of North Ashland; about 9 p.m. Feb. 25 in the 1200 block of North Spaulding; and again on the same block of Spaulding about 4 a.m. Feb. 28.
The robbers were described as black males between 15 and 30 years old wearing black hooded sweatshirts. They ranged in height from 5-foot-5 to 5-foot-11 and weighed between 120 and 160 pounds, the alert said.
The group have used a gray or black 1990s model Chevrolet Blazer as getaway vehicle, police said. In one robbery, they pistol-whipped the victim.
Anyone with information should call Area Central detectives at (312) 744-8263.