Police warn of business armed robberies on North, Southwest sides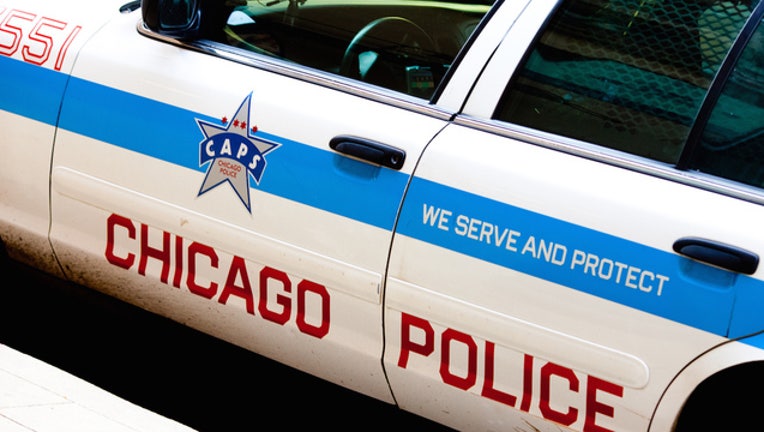 article
CHICAGO (SUN TIMES MEDIA WIRE) - Chicago Police are warning of commercial armed robberies in Lake View, Lincoln Park and Brighton Park on the North and Southwest Sides.
In each robbery, two men walked into businesses and one pulled out a handgun or displayed it in his waistband while the other kept a lookout, according to a community alert from police. Both then went behind the counter and took cigarettes and cash from the register.
The armed robberies happened:
At 1:30 p.m. May 20 in the 2000 block of North Halsted;
At 12:25 p.m. June 5 in the 4700 block of South Kedzie;
At 6 p.m. June 13 in the 1700 block of North Clybourn;
At 12:15 p.m. June 15 in the 1100 block of West Diversey;
And at 12:32 p.m. June 15 in the 1000 block of West Belmont.
The suspects were described as two black men with slightly heavy builds, police said.
The first was described as a 30 to 35-year-old, standing 5-foot-9 to 6 feet tall and weighing 180-200 pounds, police said. He was wearing a black baseball hat, black pants or jeans and a blue polo shirt with white stripes or a red shirt with a white "eye" logo and white collar. He also has piercings on his head and ears.
The second suspect was described as a 35 to 40-year-old, standing 5-foot-5 to 5-foot-6 and weighing 230-250 pounds with a bald head and dark complexion, police said. He was wearing a white or black T-shirt and large, ankle-length jean shorts with white gym shoes. He also walks with a noticeable limp.
Anyone with information is asked to contact Area North detectives at (312) 744-8263.