Police warn of SW Side burglaries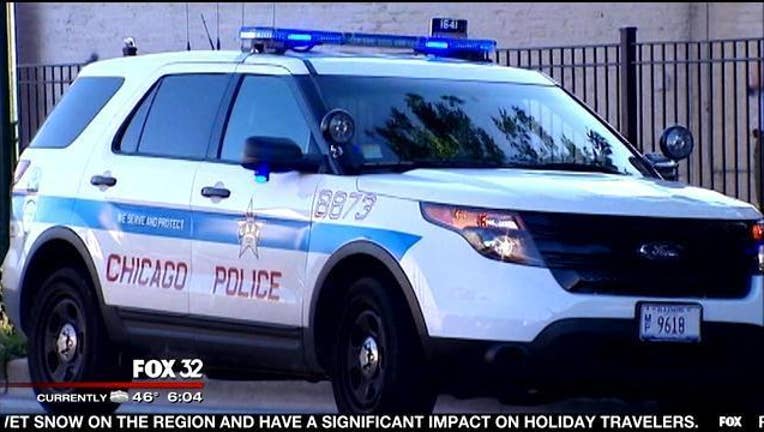 article
CHICAGO (Sun Times Media Wire) - Police are warning residents about a string or burglaries reported last month on the Southwest Side.
In each break-in, someone has entered a home or garage through a side or rear door and taken property from inside, according to a community alert from Chicago Police.
The burglaries occurred:
    In the 6000 block of South Komensky about 7 p.m. July 20;
    In the 6200 block of South Tripp about 7:15 a.m. July 22;
    In the 5900 block of South Karlov about 5:30 a.m. July 28.
The suspect is described as a 6-foot-1, 190-pound white man between 21 and 28 years old, police said.
Anyone with information about the break-ins is asked to contact Area Central detectives at (312) 747-8382.