Police warn of violent robberies in Austin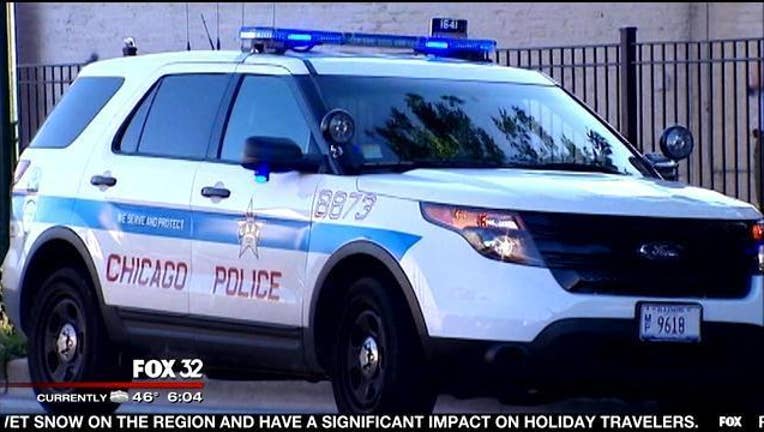 article
CHICAGO (STMW) - Police have issued a community alert after two violent robberies were reported in the Austin neighborhood on the West Side this month.
The suspects approached victims on the street, knocked them down to the ground and robbed them of their property, according to the community alert from Chicago Police.
The robberies happened at 5:15 a.m. on Aug. 24 in the 5600 block of West Augusta Boulevard and at 2:30 p.m. on Aug. 26 in the 5700 block of West Chicago Avenue.
The suspects are described as black males between 18-25 years old, 5-foot-8 and six-foot with medium complexions, police said.
Police advise residents to be aware of suspicious individuals.
Anyone with information should call Area North detectives at (312) 744-8263.