Pompeo reportedly gives Kim Jong Un an Elton John 'Rocket Man' CD at Trump's request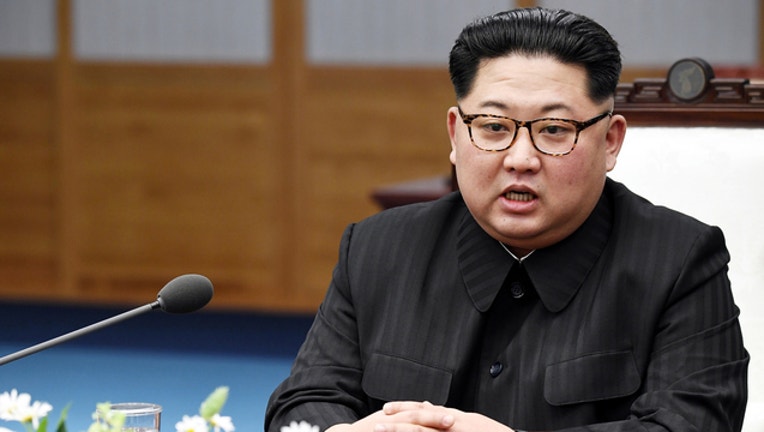 FOX NEWS - Secretary of State Mike Pompeo reportedly brought a CD with the Elton John song "Rocket Man" to give as a gift to North Korean leader Kim Jong Un during his visit to the country.
Pompeo arrived in North Korea on Friday amid talks between the two countries over denuclearizing North Korea.
Pompeo brought two gifts for Kim, including a letter from President Trump and the CD, according to The Chosun Ilbo, a top newspaper in South Korea.
Last year, amid escalating rhetoric between the two countries, Trump repeatedly referred to Kim as "Rocket Man" and "Little Rocket Man."
A diplomatic source in Washington cited by Chosun Ilbo explained that the "Rocket Man" CD was "the subject of discussion during Trump's lunch with Kim" when they first met for a summit in Singapore last month.
According to the outlet, when Kim referenced Trump's nickname, Trump asked him if he's familiar with the song. Trump later asked Pompeo to bring a copy of the CD during his subsequent trip.
Pompeo landed at Sunan International Airport in Pyongyang on Friday. He was greeted on the tarmac by Vice Chairman Kim Yong Chul, Foreign Minister Ri Yong Ho and two other officials before meetings in the country. The State Department tweeted photos of Pompeo in North Korea.