Rauner signs bill regarding student concussions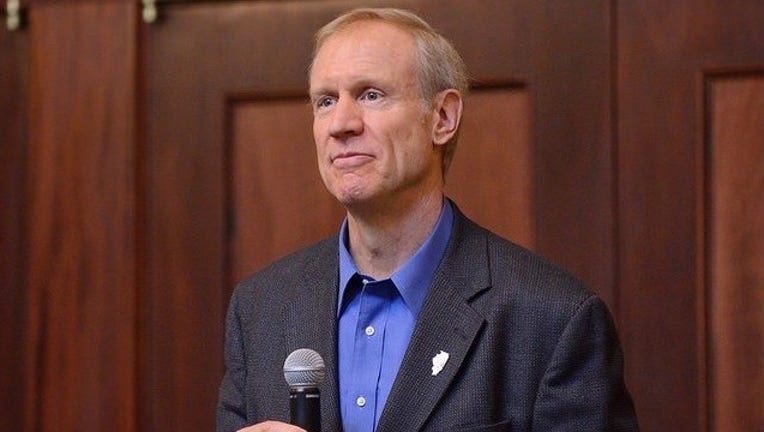 article
SPRINGFIELD, Ill. (AP) - Illinois Gov. Bruce Rauner has approved a measure requiring students who suffer a concussion to get permission from a doctor or trainer before they may fully return to class or sports.
The legislation Rauner signed on Monday becomes law immediately.
The law extends some concussion-related measures already in place in high schools to elementary and middle schools and expands them. It includes private as well as public schools.
All schools also must create a plan for dealing with concussions.
State Sen. Kwame Raoul sponsored the measure after both of his teenage children suffered concussions. The Chicago Democrat said he saw the impact the injury had on their academic performance.
The Illinois High School Association, which oversees prep sports in the state, supported the measure.
The bill was SB7.
Copyright 2015 The Associated Press. All rights reserved. This material may not be published, broadcast, rewritten or redistributed.