Report finds false, faulty testimony by Chicago police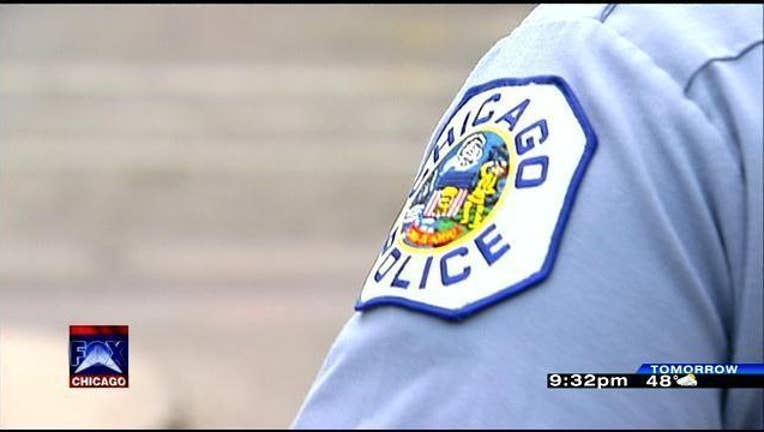 article
CHICAGO (AP) - The court testimony of some Chicago police officers is under scrutiny after a newspaper report found more than a dozen examples where officers gave false or questionable testimony in Cook County.
According to some judges and lawyers who work in Cook County's justice system, instances of police officers who shade the truth in subtle ways or outright lie from the witness stand happen far too often. They said that as a result, sometimes the innocent go to prison, the guilty go free, and the criminal justice system suffers.
Over the past few years, officers gave faulty testimony in a variety of cases relating to big and small details against defendants who had a string of convictions and those who had no previous arrests, the Chicago Tribune (http://trib.in/23uoqjc ) reported. Since cases often come down to an officer's word against a defendant's, officers are able to testify with little fear of prosecution or discipline.
The issue has become part of a wide-ranging investigation of the police department conducted by the U.S. Department of Justice in the wake of the fatal police-involved shooting of Laquan McDonald, where police reports of the shooting differed with video footage.
On Thursday, the state's attorney's office told the newspaper that its Professional Standards Unit has started reviewing several cases to determine whether police officers knowingly lied in court. The office sent a memo to remind prosecutors of their duty to notify supervisors when an officer's conduct or credibility has been questioned, said office spokeswoman Sally Daly.
Chicago police spokesman Anthony Guglielmi said the department takes seriously any claims in which an officer is accused of lying. He said the department works with "judicial and prosecutorial partners" to fire officers "upon confirmation of perjury."
"Police officers take an oath to enforce the law with the highest degree of honesty and integrity and there is simply no tolerance or exemption for anything less," Guglielmi said in a statement.
From February 2012 to February 2016, 11 Chicago police officers had disciplinary charges brought against them for writing a false report or making a false statement, but none of those cases involved false testimony in court, according to police records.