Report: Man had two pit bulls on guard duty at hotel meth lab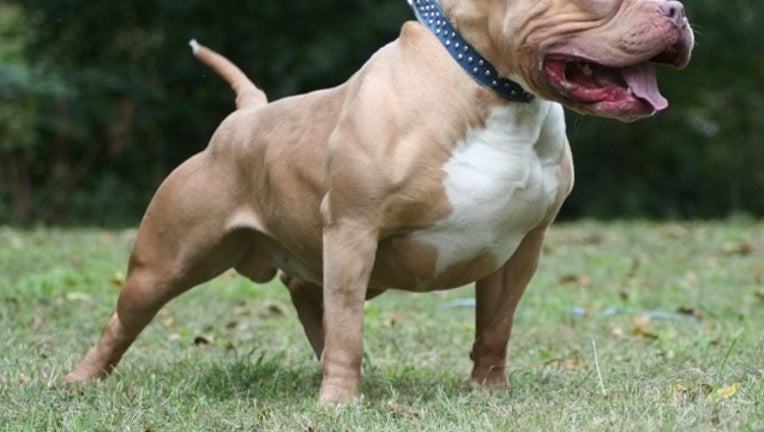 CHICAGO (FOX 32 NEWS) - A 40-year-old Palatine man is facing anywhere from 6 to 30 years in prison for a meth lab that officials said operated for a month in a Grayslake hotel.
Martin P. Bloomberg faces multiple drug charges after his meth lab at Comfort Suites was busted Tuesday, forcing patrons to evacuate the building as a safety precaution during the chemical cleanup.
According to the Daily Herald, Bloomberg had two pit bulls guarding the meth lab, which contained ammonia, various chemicals and small quantities of meth.
Bloomberg is facing a long list of charges, including aggravated participation in methamphetamine production in a multiunit dwelling and aggravated method of methamphetamine manufacturing. 
Bloomberg appeared in court dressed in a white jumpsuit, like the one popularized by the fictional character Walter White in the TV show "Breaking Bad." His next appearance in court is slated for April 21.
Bloomberg is being held on $500,000 bail. The investigation remains open and authorities are testing items acquired from the hotel room, according to the report.