Retired state trooper convicted of fatally shooting ex-tenant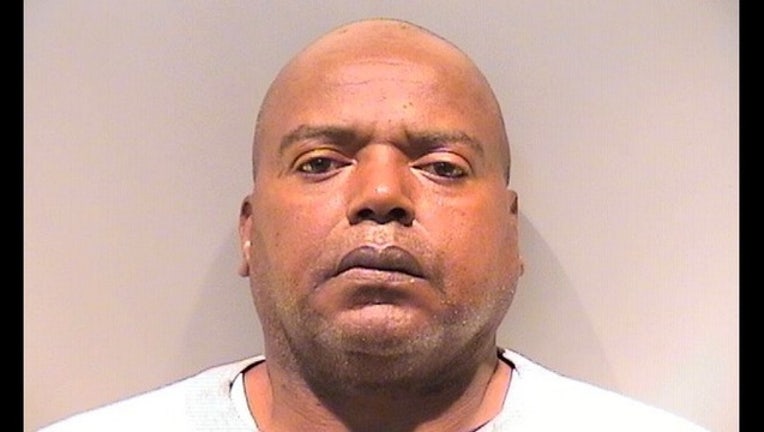 article
CHICAGO (STMW) - A retired Illinois state trooper was found guilty Thursday of fatally shooting a south suburban man who had rented a property from him in 2012.
After a week-long trial, a jury deliberated for two hours Thursday before convicting 63-year-old Dennis Joyner of first-degree murder, according to the Cook County state's attorney's office.
Sept. 11, 2012, Joyner shot his former tenant, 40-year-old Robert Fortson, in a gas station parking lot in the 400 block of West 14th Street Chicago Heights, prosecutors said.
Fortson, who lived in the 1900 block of Circle Court in Chicago Heights, suffered multiple gunshot wounds and was taken to Franciscan St. James Health in Chicago Heights, where he was pronounced dead, the Cook County medical examiner's office said at the time. His death was ruled a homicide.
Prosecutors said Fortson and his family rented a Park Forest home from Joyner from roughly August 2009 through August 2011. The family moved out after they got into a "dispute" with Joyner over the rental property.
About a year later, Fortson walked into a gas station where he was confronted by Joyner, who was already inside, prosecutors said.
Joyner threatened to kill Fortson and when Fortson exited the gas station, Joyner followed him, pulled a gun from his waistband and shot his former tenant in the back, prosecutors said. Joyner then emptied his clip while standing over the victim, eventually firing his gun eight times.
Joyner then went back into the gas station, put the gun on the counter and waited for police to arrive, prosecutors said. Several people witnessed the shooting, which was also caught on surveillance cameras.
Joyner is next scheduled to appear in court April 12.