Romeoville man gets 6 years in prison for trying to meet minor girl for sex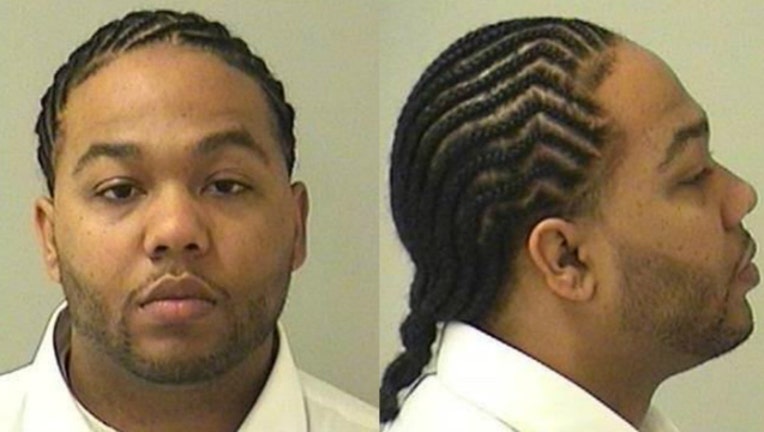 article
SUN-TIMES MEDIA WIRE - A was sentenced to six years in prison Tuesday for soliciting and traveling to meet a minor girl for sex in 2015.
Kane County Associate Judge Linda Abrahamson sentenced 29-year-old Anthone Caradine to six years in the Illinois Department of Corrections, according to a statement from the Kane County State's Attorney's Office.
Caradine, of Romeoville, was convicted in October 2017 on felony charges of involuntary sexual servitude of a minor, traveling to meet a minor, grooming and solicitation of a sexual act, prosecutors said.
Caradine drove to an Aurora hotel in March 2015 to meet a person who he believed was the mother of two minor girls, and confirmed that he wanted to pay $150 to have sex with one of the girls, prosecutors said. Caradine was arrested at the hotel by officers from Homeland Security Investigations and the Aurora Police Department.
"Our office has prosecuted a number of these cases in recent years as law enforcement at all levels remains committed to wiping out child sex trafficking, targeting both the supply and the demand in the child sex trade," said Kane County State's Attorney Joe McMahon in a statement Tuesday.
Carradine is eligible for day-for-day sentencing and will receive credit for 100 days served in the Kane County jail.