School district bans textbooks that cast doubt on climate change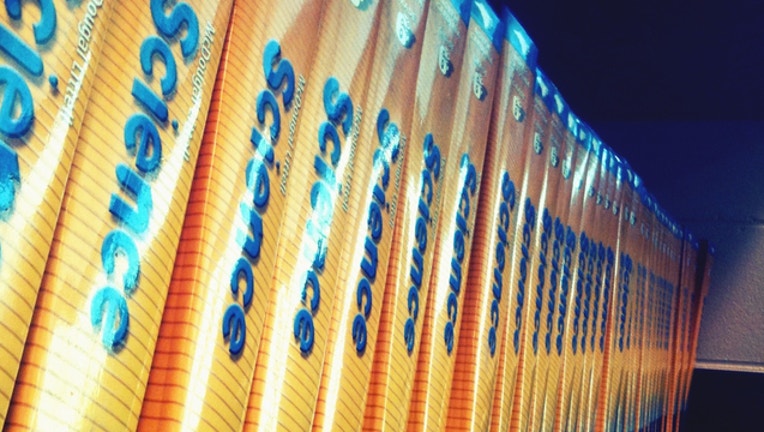 article
(FoxNews.com) - The Portland Public Schools board voted last week to ban any materials that cast doubt on climate change, the Portland Tribune reported.
According to the resolution passed May 17, the school district must remove any textbooks and other materials that suggest climate change is not occurring or that says human beings are not responsible for it.
"A lot of the text materials are kind of thick with the language of doubt, and obviously the science says otherwise," said Bill Bigelow, a former Portland public school teacher who worked to present the resolution. Bigelow says textbook publishers are yielding to pressure from fossil fuels companies. "We don't want kids in Portland learning material courtesy of the fossil fuel industry."
One commenter to the Portland Tribune story responded to the news, saying, "I have never seen a case for homeschooling more clearly put forward. This is further proof that public schools are not interested in education, only political indoctrination."
Read more on FoxNews.com.