Search for missing sailor Seamus Gray called off in Waukegan
WAUKEGAN, Ill. - The search for a missing U.S. Navy sailor last seen on Saturday has been called off after officials combed the lake, shores, beaches and woods of north suburban Waukegan.
Seamus Gray, of Florida, is stationed at the Naval Station Great Lakes. He was last seen outside a Waukegan bar last weekend.
The 21-year-old went missing after going out for St. Patrick's Day, but never made it back to base.
SUBSCRIBE TO FOX 32 ON YOUTUBE
A surveillance video released by police shows a possible altercation with Gray on the ground after he was seen with four others.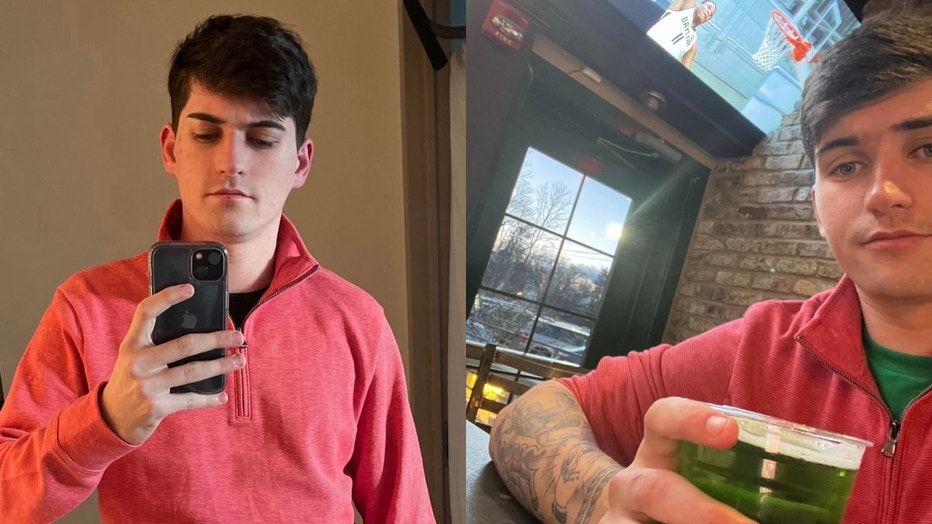 Seamus Gray | Waukegan Police Department
Police from Waukegan and neighboring communities have spent three days looking for the young sailor, but have fallen short.
"Everybody is a little downhearted that they weren't able to find him and put some kind of closure to this. We're not going to stop our efforts in our investigation. Our investigation is definitely going to continue. If we develop any other leads, we definitely will be coming back out if that's what our leads takes us to. At this time though we just felt like we've hit everything we can," said Waukegan Police Commander Scott Chastain.
On Friday, authorities searched from the border of Waukegan to the naval base and back. While the search has been called off, authorities said they will continue to investigate any possible leads in the case.